Advances Magazine – School of Public Health – University of Minnesota
Fall 2022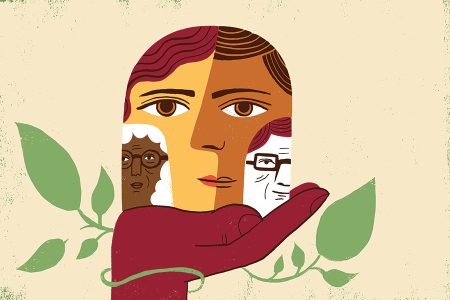 A
Aging Well
Aging is complex and connected to nearly every aspect of contemporary life, so SPH created the Center for Healthy Aging and Innovation (CHAI) to make the culminating years of life better for everyone.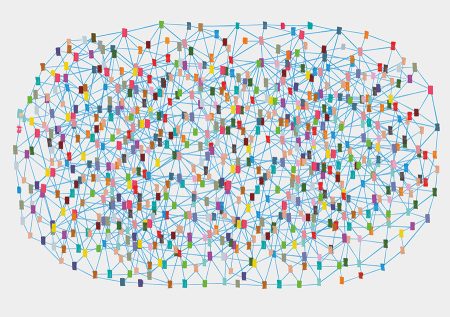 D
Data Wrangling
Data are accumulating at a faster rate every second and using them wisely to advance health means making sure they are unbiased, clean, organized, and privacy protected.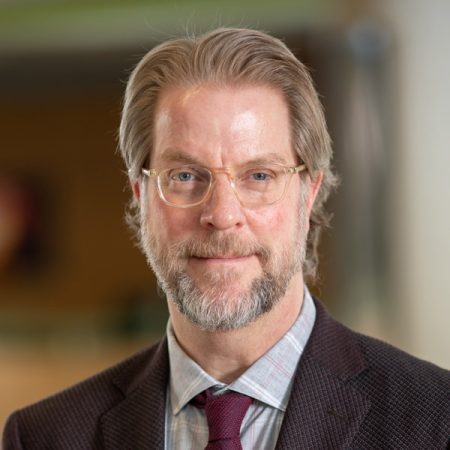 F
From the Dean
Interim Dean Tim Beebe previews the contents of the Advances Fall 2022 issue and acknowledges that during the past year, the U.S. took meaningful steps to recover from the COVID-19 pandemic and to confront its inherent racism.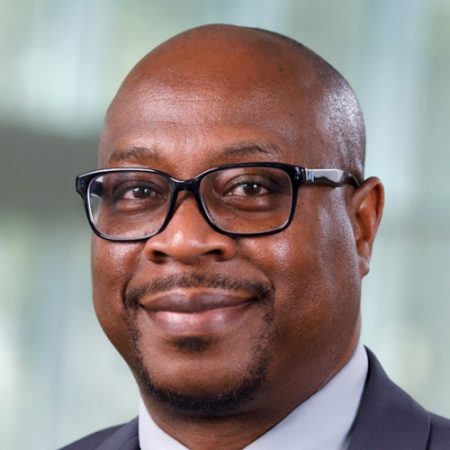 E
Expanding Our Depth, Breadth, and Reach
In 2022, SPH established innovative centers, expanded workforce training, added a Data Science MPH, and welcomed new faculty, including Assistant Professor Drissa Toure, above.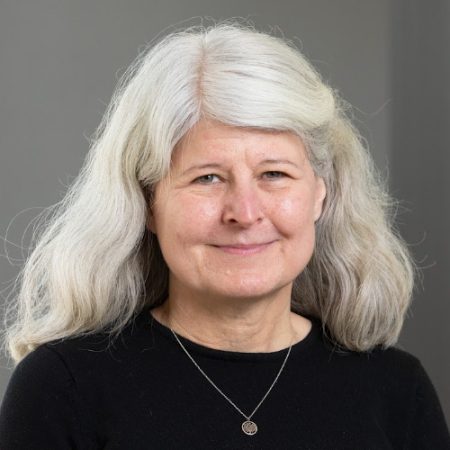 U
University of Minnesota Awards and Honors
The University of Minnesota gave some of its highest awards to SPH faculty, including Professor Lisa Harnack, above, now a member of the Academy for Excellence in Health Sciences Research.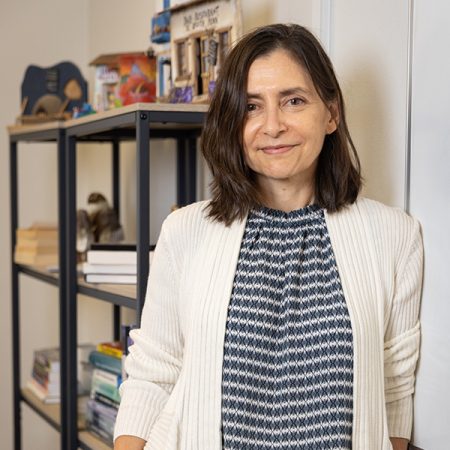 C
Collaborating Across the Globe
A Q&A with Associate Professor Claudia Muñoz-Zanzi shows her strong collaboration with global colleagues to reduce the impact of neglected zoonotic infections and reduce health disparities.
R
Real-time Experience in the Field
Learning about public health on the ground is invaluable for students, including Dr. Jon Geller, above, who tends to the health of pets and their people experiencing or at risk of homelessness.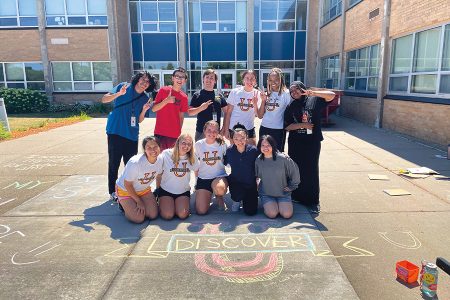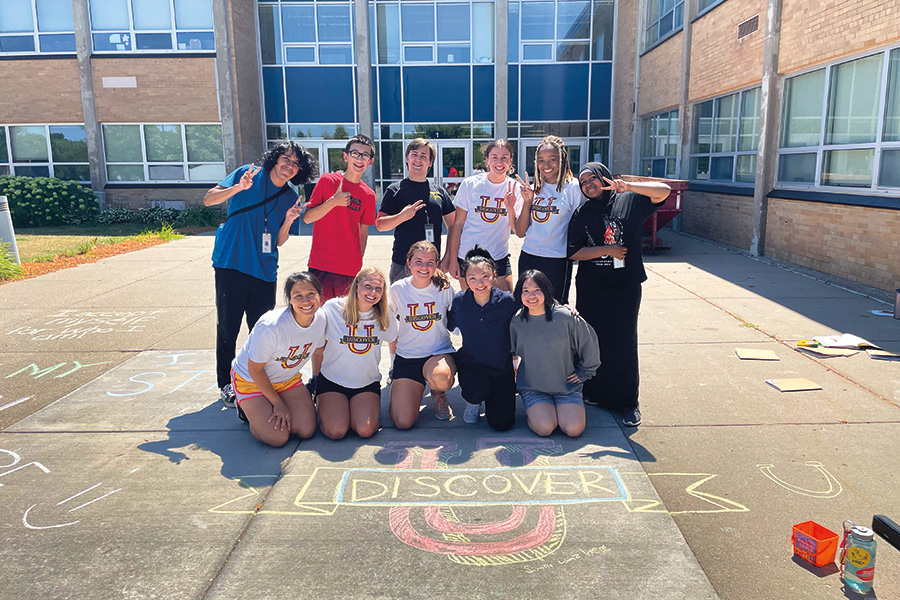 S
Setting the Stage for a Healthy Life
The School of Public Health teams up with a local school district to integrate social-emotional learning, physical activity, and nutrition education into an out-of-school program.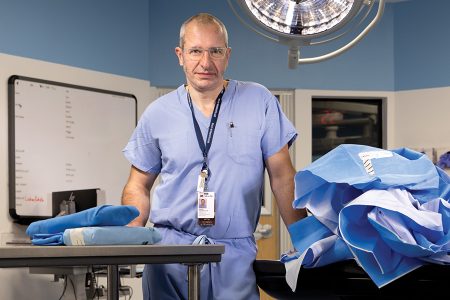 C
Can Medicine Become More Sustainable?
A Q&A with surgeon and SPH alumnus Rafael Andrade addresses a big problem in medicine — sustainability — and his efforts to implement solutions.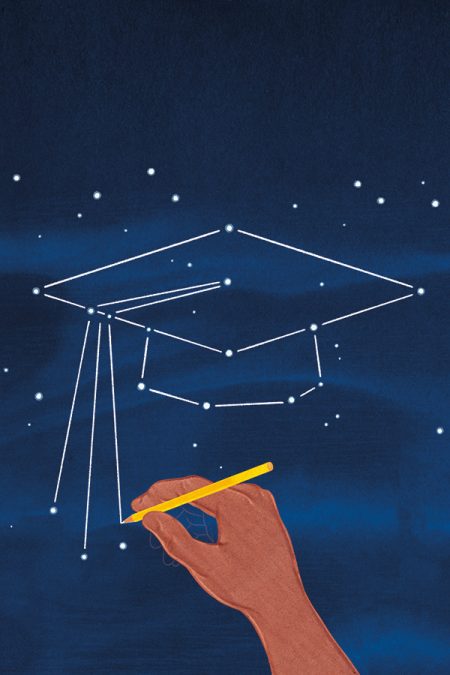 P
Philanthropy Can Help Disrupt a 400-year-old Wrong
As part of its work to become an antiracist school, SPH established the Antiracism Innovation Fund to support students from historically excluded and marginalized communities.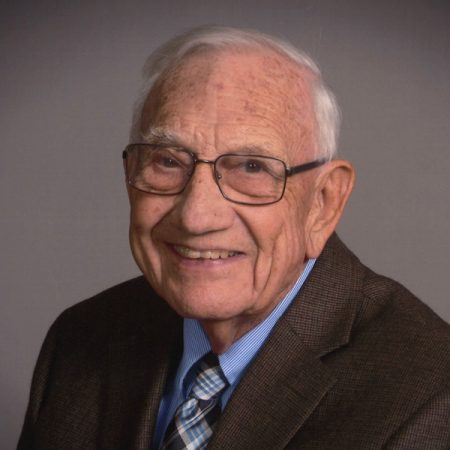 A
Alumni Awards
SPH congratulates alumni awards winners, including John Kralewski, above, who was honored with the Gaylord W. Anderson Leadership Award, the highest award given to School of Public Health alumni.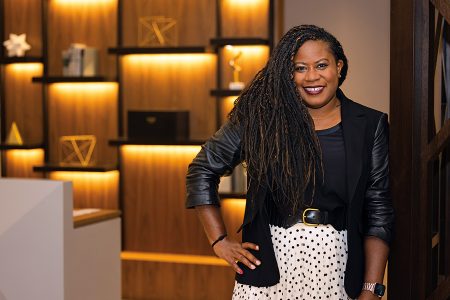 L
Leading Change
Associate Professor Rachel Hardeman is the founding director of the SPH Center for Antiracism Research for Health Equity (CARHE) and received the SPH Alumni Emerging Leader Award for her bold work to combat racism.