Advances Magazine – School of Public Health – University of Minnesota
Fall 2023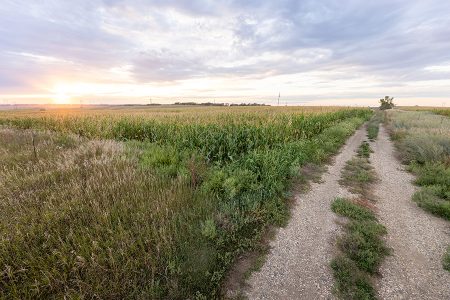 R
Remote Access
Rural residents face a unique set of health challenges at every stage of life. From birth to old age, SPH is supporting a healthy, rural population.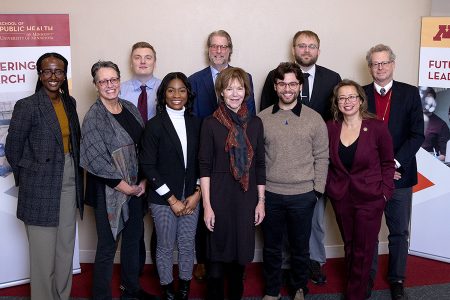 B
Building a Stronger Foundation
Find out how SPH is leading efforts to rebuild of the critical public health infrastructure after decades of neglect, so we can be prepared for the next public health emergency.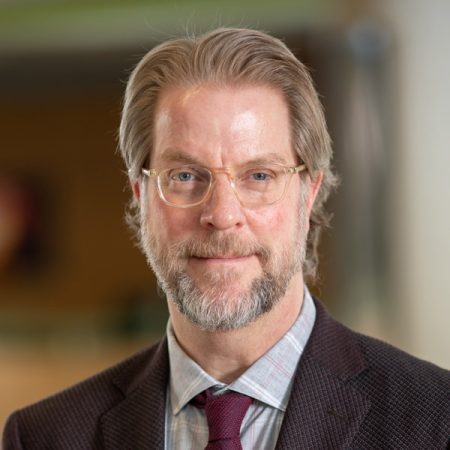 F
From the Dean
My nearly two-year tenure as interim dean of this great school of public health is winding down and it has been a pleasure and an..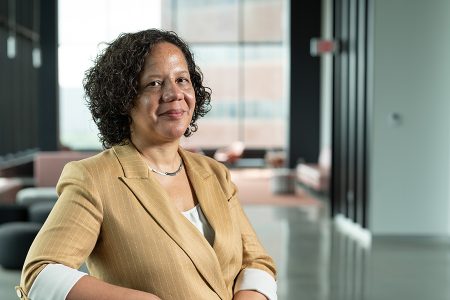 W
Welcoming a New Dean
Get to know the incoming dean, Melinda Pettigrew. She shares her passion for public health and equity, her goals for her first year, and what makes her happy.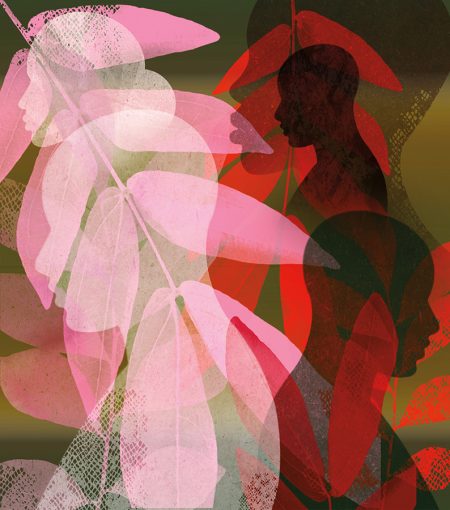 T
Transformation, In Progress
After more than two years of intentional action toward antiracism, equity, justice, and inclusion as part of the Strategic Plan for Antiracism, how has the School of Public health changed?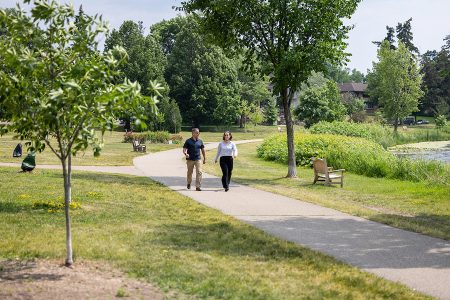 M
Mapping Health
A new measurement tool will uncover how access to parks and other outdoor spaces can affect health outcomes for urban residents, and the underlying inequities in urban planning.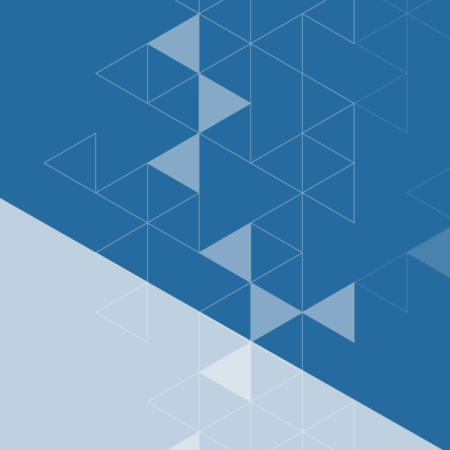 W
Welcome New School of Public Health Faculty
Erjia Cui Assistant ProfessorDivision of Biostatistics & Health Data Science What work will you undertake at SPH?My main area of focus will be conducting research..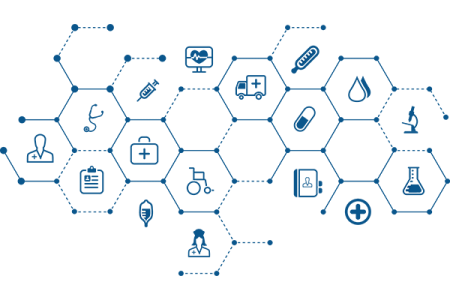 E
Expanding Our Depth, Breadth, and Reach
Cannabis Research Center SPH received $2.5 million in annual appropriation from the state of Minnesota to establish a new SPH Center for Cannabis Research. The..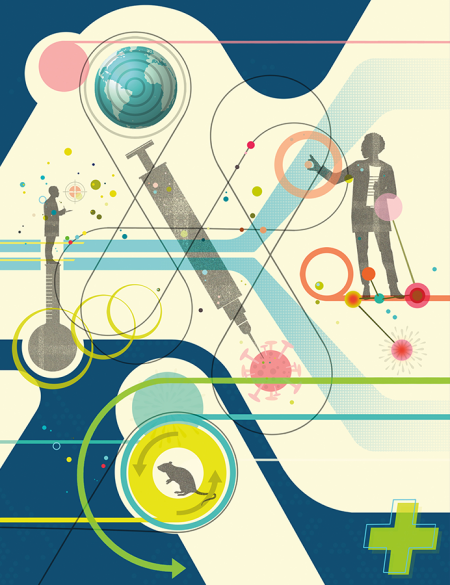 A
A Strategy for Global Protection
If there's one thing we can be sure of, it's that there will be more pandemics coming. Learn how the team at CIDRAP is preparing for the next coronavirus.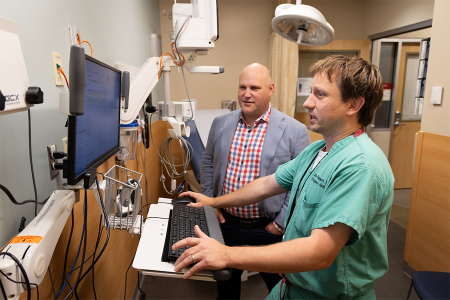 N
Novel Methods, Novel Treatment
Find out how a research-practice partnership in adaptive trial design has helped patients suffering from sepsis, a common but deadly infection.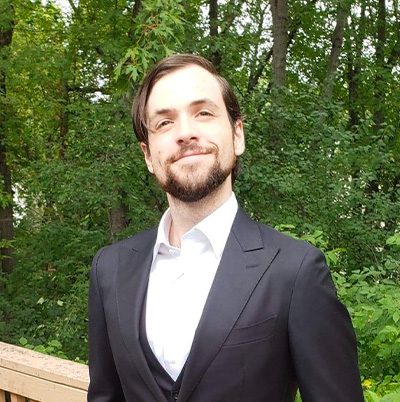 E
Eyes Open for Opportunities
Ian McKeown grew up in Durham, NC, and when it was time for college, he consulted Loren Pope's book Colleges That Change Lives. McKeown chose..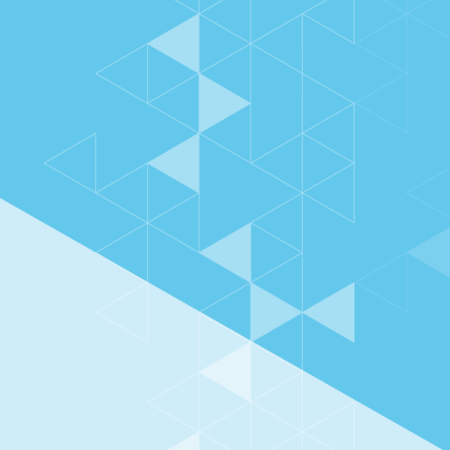 A
Alumni Awards
Gaylord Anderson Leadership Award The Gaylord W. Anderson Leadership Award is the highest award given to SPH alumni. It recognizes well-rounded, exceptional leaders in public..