Gaylord Anderson Leadership Award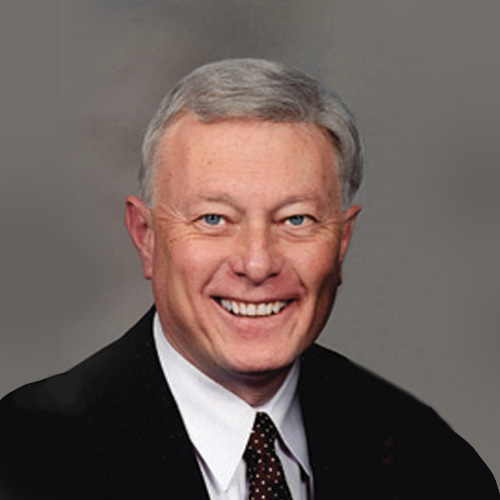 The Gaylord W. Anderson Leadership Award is the highest award given to School of Public Health alumni by the school. It recognizes well-rounded, exceptional leaders in public health with a commitment to the advancement and future of the field.
Don Wegmiller is co-founder and chairman of C-Suite Resources and has an extensive healthcare industry resume that spans 35 years. Since graduating from the University of Minnesota with a Master of Healthcare Administration, he has stood out as a visionary healthcare leader, teacher, mentor, and patient advocate. He served as CEO of the Allina Health System for 15 years, and as CEO and chairman of INTEGRATED Healthcare Strategies, the nation's largest healthcare executive compensation consulting firm. He was chairman of the American Hospital Association and the Scottsdale Institute, a healthcare information technology collaborative.
Wegmiller was inducted into the Healthcare Hall of Fame in 2013. He has been a perennial champion of the School of Public Health and the MHA program, and currently serves on the cabinet for the school's Shaping a Future of Health campaign.
---
Alumni Award of Merit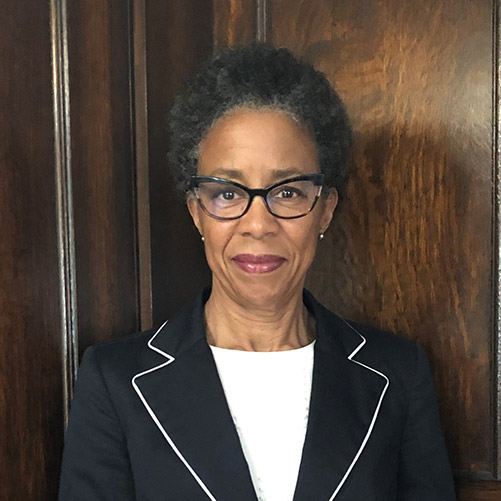 The Alumni Award of Merit honors exceptional service in public health.
Dr. Joseph-Di Caprio is deeply passionate about improving health systems and quality of care for patients. She has dedicated her career to integrating public health into systems of care, resolving health and racial disparities, and bringing health plans and communities together for patient-centered change.
Community service is a hallmark of Joseph-Di Caprio's career. She serves on the boards of directors for University of Minnesota's M Physicians, Planned Parenthood North Central States, and Mental Health Resources. She is a long-time assistant professor at the University of Minnesota Department of Pediatrics and sees patients at NorthPoint Health and Wellness Clinic in Minneapolis.
---
Alumni Innovator Award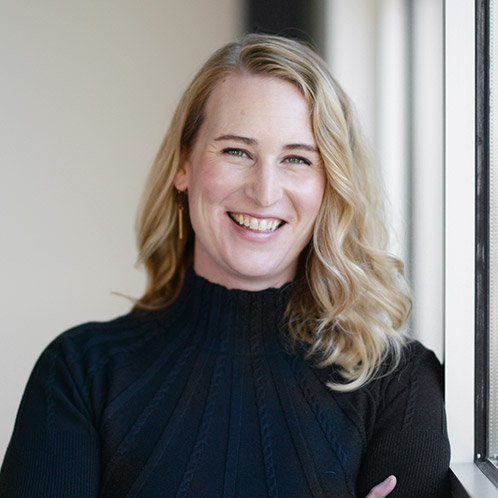 The Alumni Innovator Award recognizes a graduate who has made, developed, or implemented innovative ideas, approaches, or solutions to public health problems.
Stephanie Farnia has more than 15 years of experience developing strategic solutions to complex healthcare reimbursement and access issues. She's especially interested in the unique reimbursement issues that come with medical innovations, such as stem cell transplantation, CAR-T therapies (changing a patient's T cells so they will attack cancer cells), and other cellular therapies. She has been instrumental in transforming payment systems for new and novel therapies, partnering with the federal government and organizations to increase the number of patient lives saved with therapies, and using a data-driven approach to advance public health for critically ill populations.
---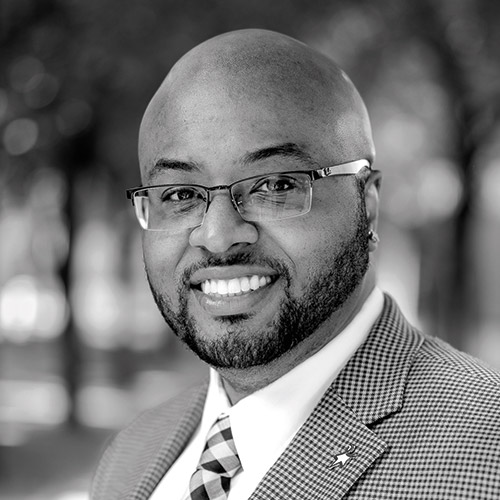 Emerging Leader Award
The Emerging Leader Award is presented to an alum who has made a significant impact in their profession or community at large within 10 years of graduating from the School of Public Health.
Charles Rogers is committed to developing novel approaches to decrease the pervasive cancer disparities that plague underrepresented communities. He has demonstrated leadership through collaborative work in utilizing community-based approaches to develop, implement, and evaluate culture-specific interventions and has established a far-reaching research program on colorectal cancer awareness and prevention, among African-American men specifically, for more than 10 years. Learn more about Charles Rogers on page 32.
---
Outstanding Mentor Award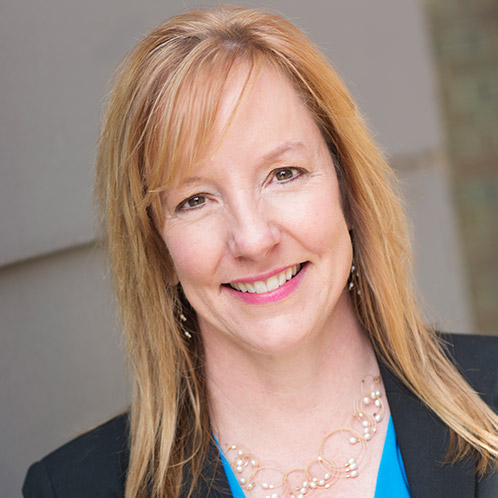 The Outstanding Mentor Award recognizes an individual who has made outstanding contributions to the career and professional development of multiple SPH students through the SPH Mentor Program.
Beth Heinz was selected for her many years of committed service to master's degree students through the School of Public Health Mentor Program. In the words of one of her mentees, "She is a selfless leader who finds fulfillment in helping others succeed — especially young graduates in healthcare. I credit Beth for helping me attain my career goals through her mentorship and professional development guidance."