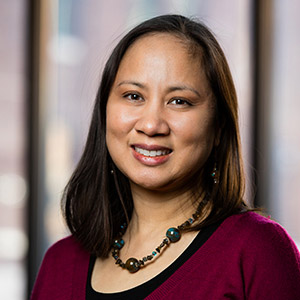 Marizen Ramirez
Community-Engaged Scholar Award
Marizen Ramirez was named the Leon S. Robertson Professor in Injury Prevention in honor of her work on the most prevalent injury and violence issues of today and ways to prevent trauma and its adverse impacts. (See page 14 for her bias-based bullying research). Ramirez also received a University of Minnesota Community-Engaged Scholar Award and on April 1, she began her tenure as the School of Public Health Associate Dean for Research.
---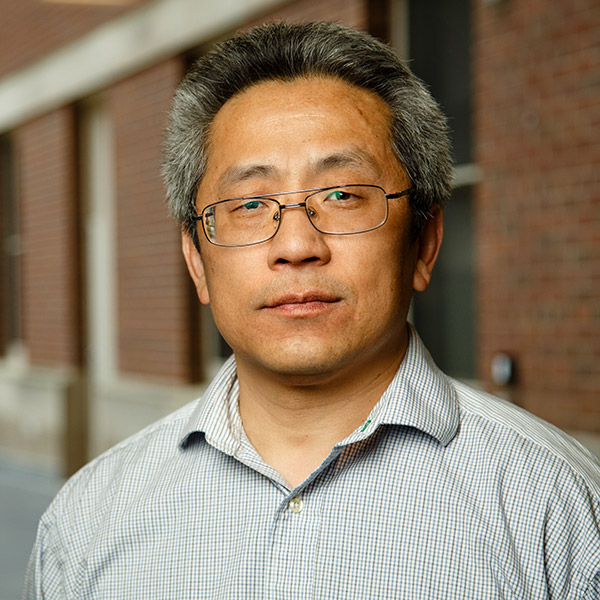 Wei Pan
Academy for Excellence in Health Research
Biostatistics Professor Wei Pan was made a member of the University of Minnesota's distinguished Academy for Excellence in Health Research. The honor acknowledges Pan's vital contributions to human health through his development of novel statistical methods that allow biomedical researchers to access the full potential of big data and ask questions and find answers related to the cause and treatment of diseases.
---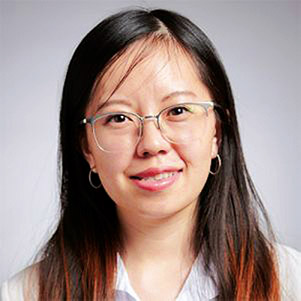 Serena Xiong
Outstanding Community Service Award
The University of Minnesota's Office of Public Engagement honored PhD candidate Serena Xiong with the Outstanding Community Service Award for her work as a graduate research assistant with the Robert J. Jones Urban Research and Outreach-Engagement Center (UROC) in Minneapolis. Xiong was primarily responsible for spearheading and organizing the development of the center's community-identified research agenda. "As a community-engaged scholar, I strongly believe that knowledge should be equally valued wherever it originates — be it from the community or within academia," says Xiong.
---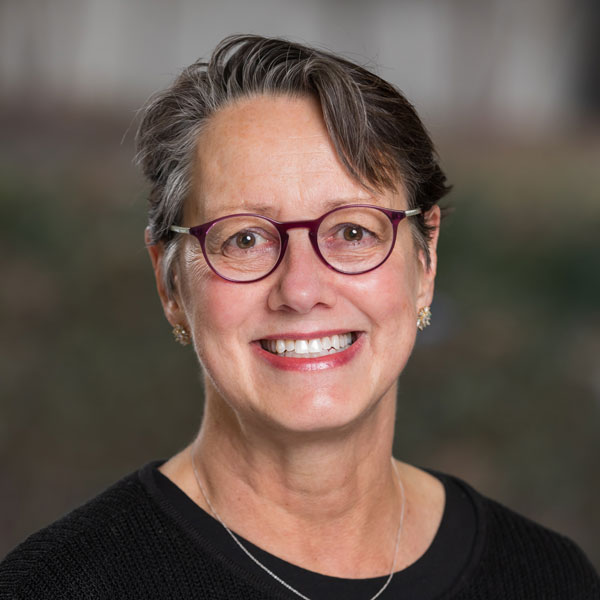 Rebecca Wurtz
Distinguished University Teaching Professor
The University of Minnesota gave Associate Professor Rebecca Wurtz its highest education honor — the Award for Outstanding Contributions to Graduate and Professional Education — and membership in the Academy of Distinguished Teachers. Wurtz received the award and the title Distinguished University Teaching Professor for her unstinting dedication to giving her students the most engaging, relevant, and challenging educational experience possible. The University will permanently display Wurtz's photo and bio on the Twin Cities' campus Scholars Walk.
---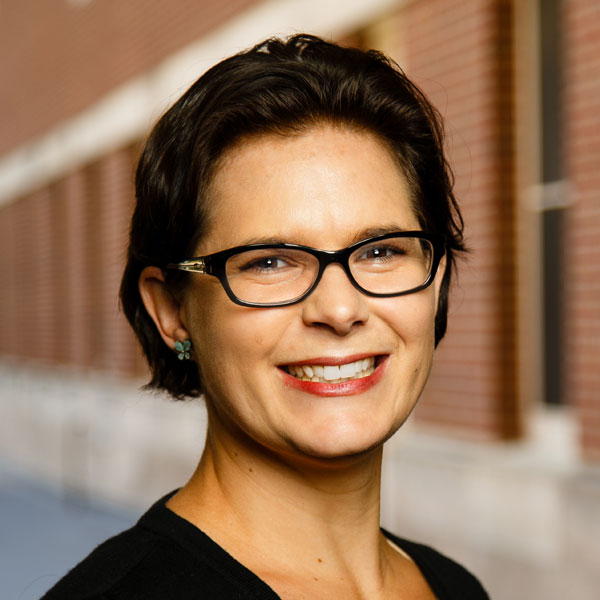 Katy Kozhimannil
Distinguished McKnight University Professorship
For her scholarship, leadership, and impact in ensuring healthy lives and greater equity in rural places and communities, the University of Minnnesota awarded Professor Katy Kozhimannil with a Distinguished McKnight University Professorship. She will hold the title for as long as she remains at the University and her name will be added to the Scholars Walk.